Hey there!
Since Godot 3.1 is on alpha stage already I'll start porting Moon Cheeser to its updated version!
Moon Cheeser was my first game published (and finished), there are so many thing that must be redone from scratch...in the Game Jam+ I developed a small prototype for what will be the foundation of the new Moon Cheeser: No Mice Sky.
With Godot's new features there will be so much to improve...the game will become something really amazing. And as always, every bit of the process will be shared and the content, the assets, will be available as well.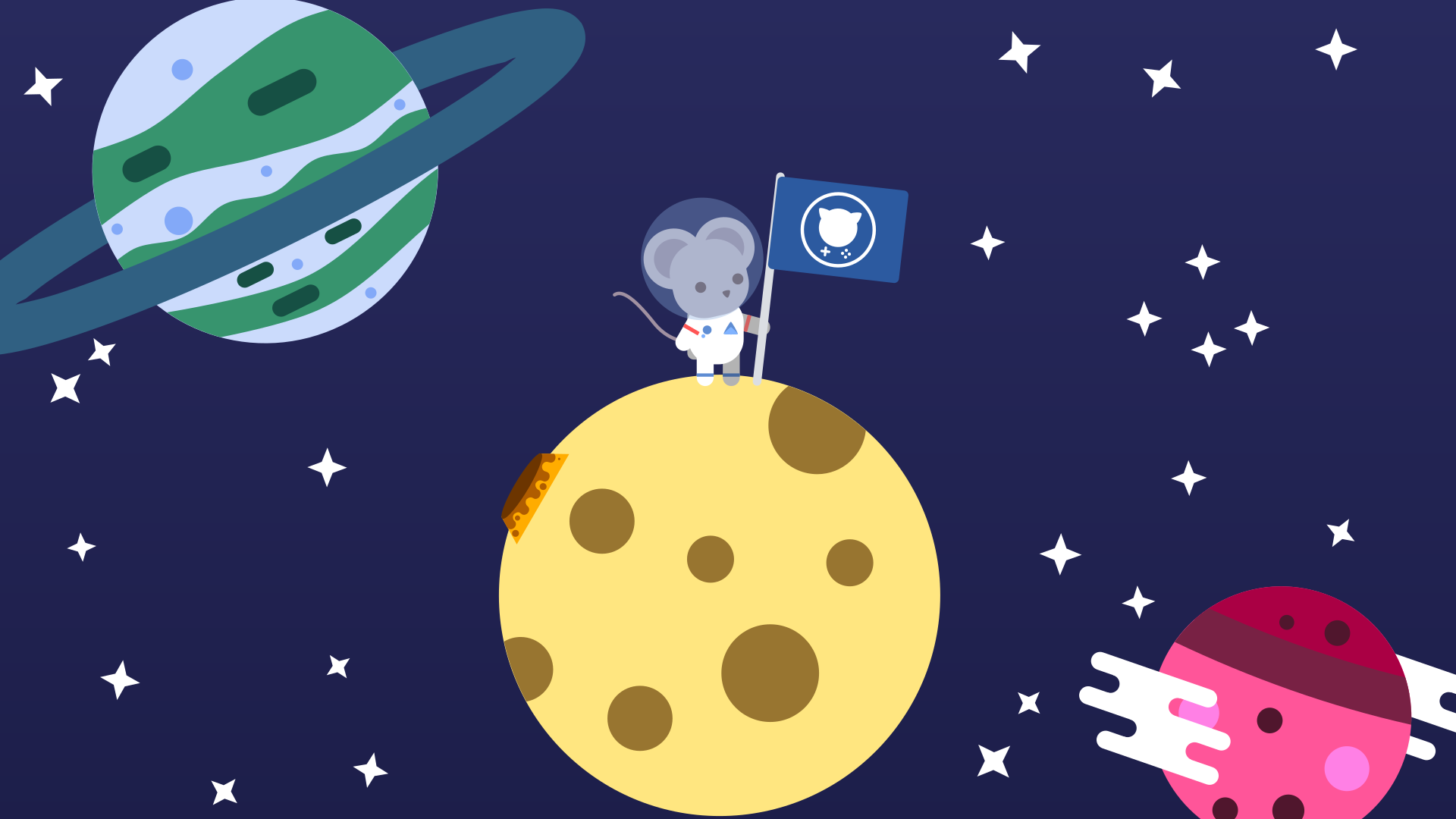 Well, that's it, I just wanted to update you about what's coming next. Thanks for the support, keep developing and until the next time!