Pigdev's Platform Template
Lots of fixes & Actor ready to test
---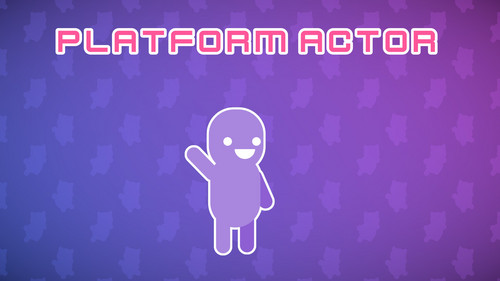 Hello there!
I'm very proud to announce that after some fixes and lots of tests we reached what we expect the major feature of this template to be. The Platform Actor is ready to be tested by you!
What it does?
Ok the Platform Actor can be used for many purposes, it currently can:
Dash
Walk
Jump (and double, triple (...) jump)
Fall
Wall slide
Wall jump
How can I get it?
Currently it will be only available as an early access to the buyers, this way they can already take advantage of what is been developed, so you can acquire the asset and it will be available asap on the email provided.
If you are a contributor already, it may already be available on your email as an attached .zip, make sure to check on your spam folder if you don't find it on your inbox.
Where can I get support?
Well, if you are not a member of our AMAZING DISCORD SERVER you can join us there and go to the #support channel just ping @pigdev or @Honey Badger (but he probably won't give a F). Or send a DM to @pigdevstudio on birb social network.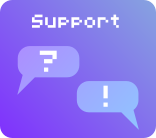 OMG LOTS OF BUGS WHAT DO I DO?
OMG DON'T PANIC, FOLLOW THESE STEPS:
Calm down
Open your favorite browser
Go to our Issue Tracker

Drink water (this one is important)
Make a small research to see if someone else had the same issue

Found anything? Contribute to the discussion and figure out if there is a solution already
Didn't find anything? Open an issue, please!
So, that's it guys and guyettes. We are working pretty hard on that, please tell us if we are meeting our goal of helping you!
Keep developing and until the next time!

Get Pigdev's Platform Template